—

Northland video Production Studio
—

Photos, Video & Websites
Northland based, full service, video and stills production house.
Focused on Design, Media, Strategy, Content and the Technology to deliver it all.
Promotional Video Production for Northland
We deliver quality video production for promotional purposes. With your script and ideas, combined with 30 years of camera operating and film industry experience Shoot North guarantees you'll love the video content we produce.
We can also offer websites made to order. We cover everything from domain name purchase, set up, hosting, renewals, updates etc etc ….it's all part of the service.
We love photography using state of the art drone and land based cameras.
Aerial photography and videography for every occasion anywhere in Northland.
If you're setting up a business there are a lot of challenges to coordinate. Sometimes its better to farm out certain projects and let you do what you do best.
This is where Shoot North can help with Photography, a Promotional Video and a well listed Website.
Shoot North will produce and launch your digital content for you on time, on budget and on brand.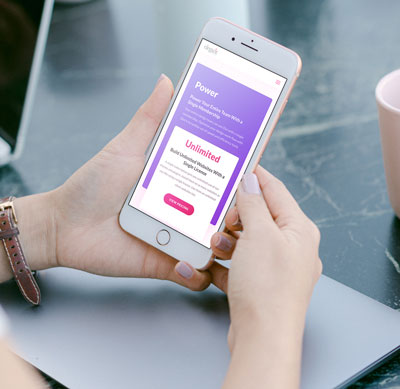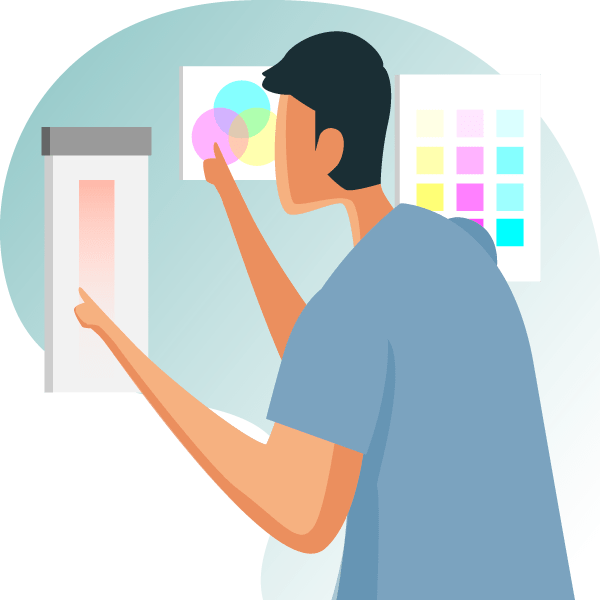 Branding
We produce a logo
Secure the domain name
Take the photos
Produce a promo video
Build the website
Host the website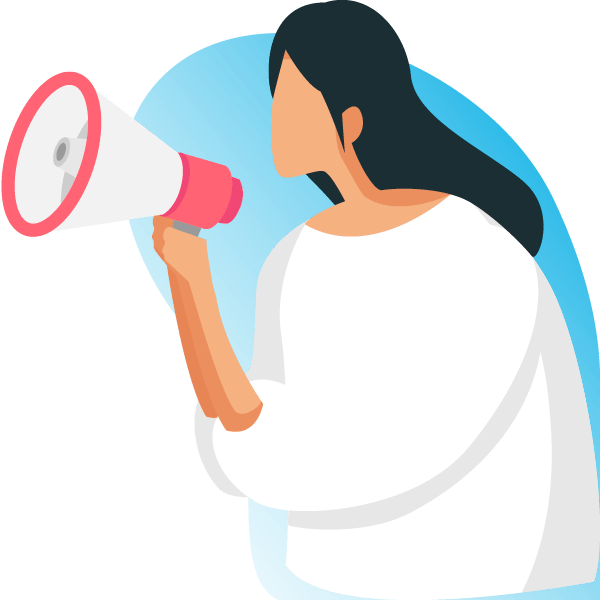 Marketing
Hosted promotional video content for social media use
Large LCD panels in point of sale tourism destinations all over Northland to reach your target audience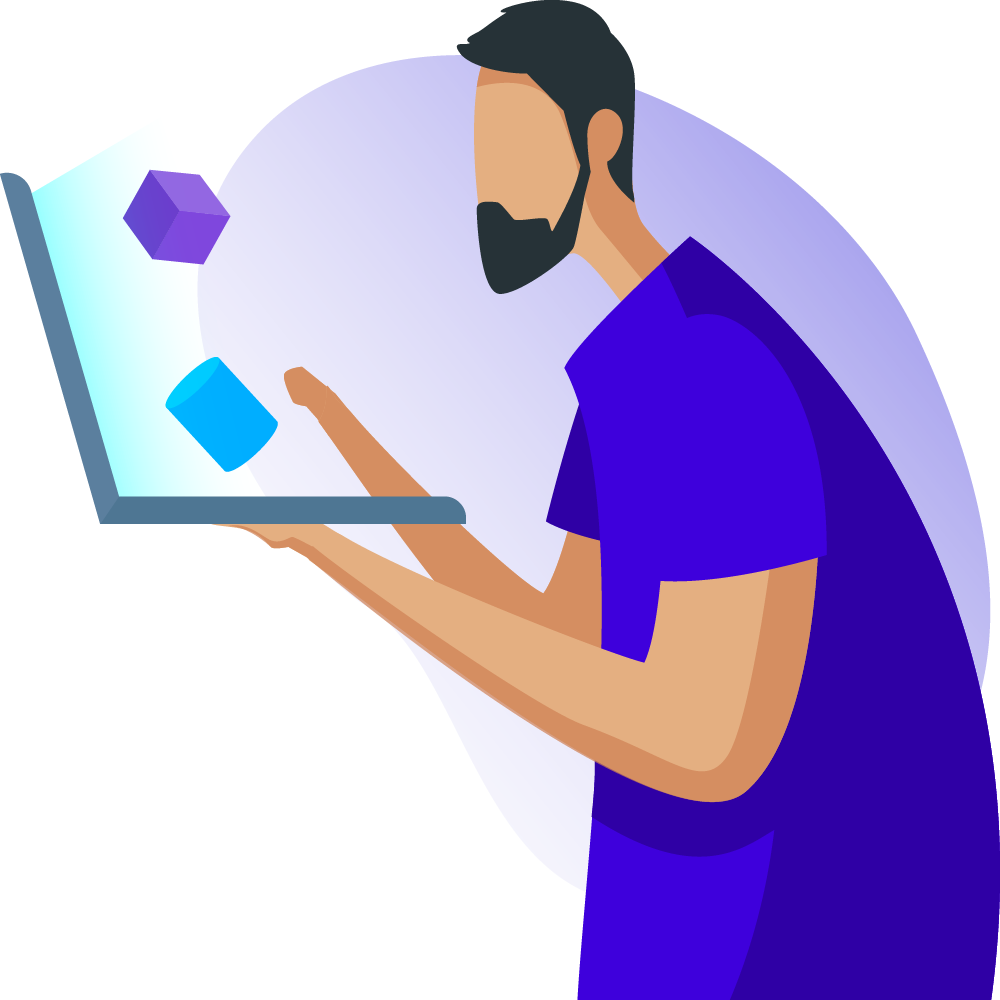 Websites
Fully responsive
Work on any device
SEO undertaken
Hosted
All bills paid on your behalf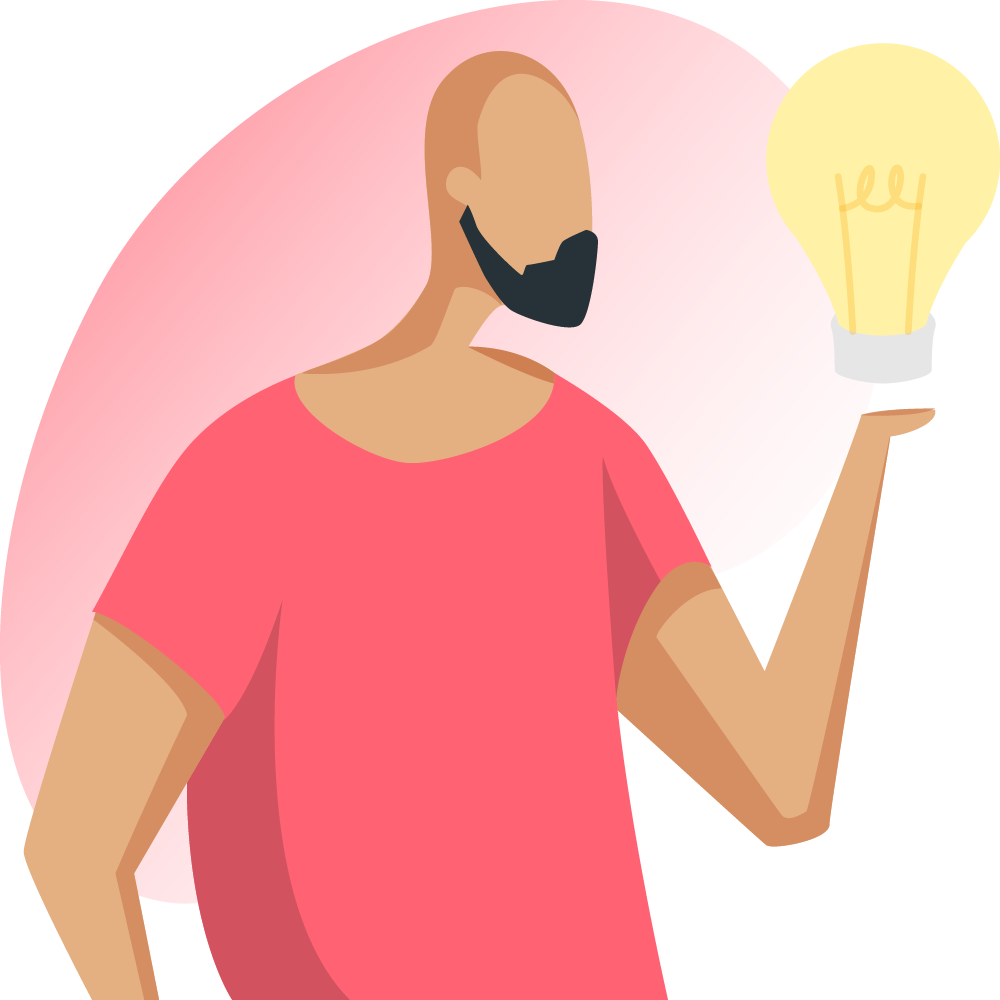 Creative
Storyboarding
Filming
Photography
Brand cohesion
Logo creation
We Work With The Best – All Around Northland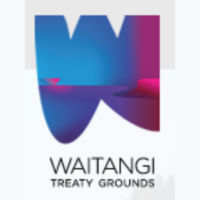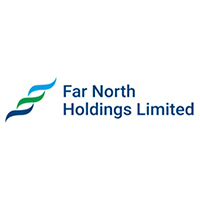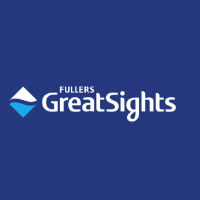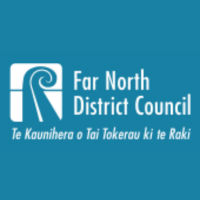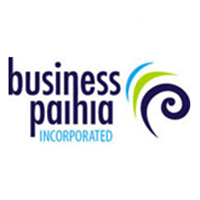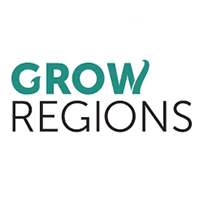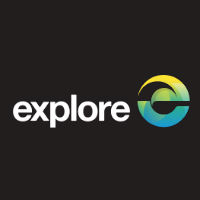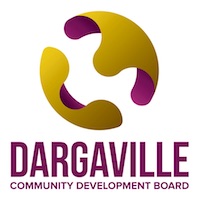 "After 10 years of being in business, this is some of the best customer service I've ever had. We are both very happy with what you've done Alex, for our company and our brand."
Ask us about the recent aquisition of state of the art cameras, drones, stabilizers, editing software and microphones.
Having been in the field for 30 years filming all manner of commercials, films and promos I believe we have possibly reached a peak in camera tech. So we bought one of every latest gadget out there. Shoot north guarantee we will produce an exceptionaly clear picture every time.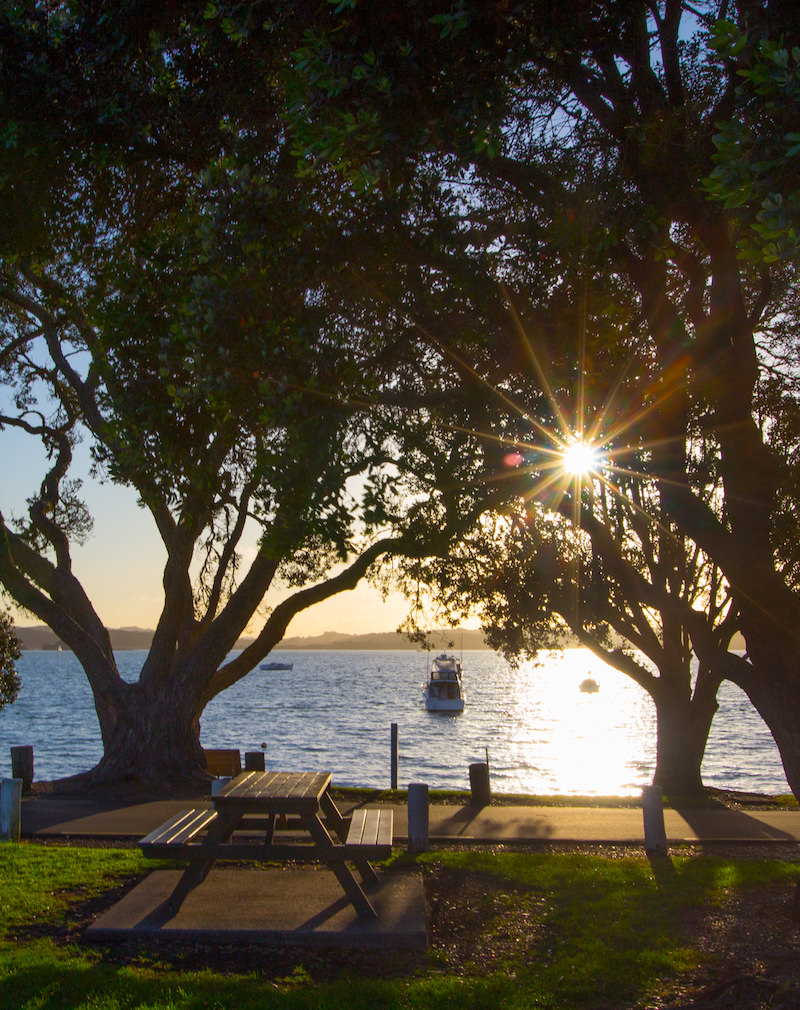 Studio Location
Shoot North is based in
Orongo Bay,
Russell,
Northland, NZ