Northland Media Production Studio
Bay of Islands based video and stills production studio.
Focused on strategy, design, style, quality and delivery.
Producing video and photographic content to the tourism industry, prestige real estate projects, primary industries and anyone with a vision since 2005.
Promotional Video Production for Northland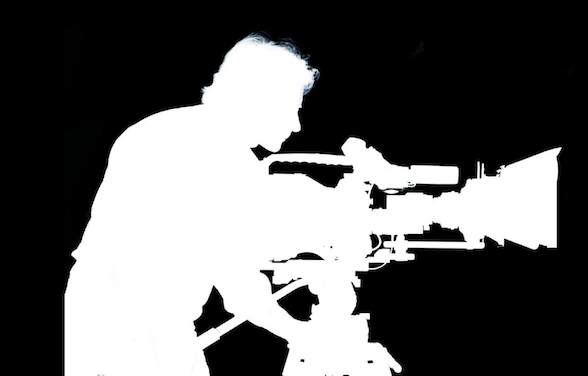 Proud to be delivering quality video production services for promotional purposes in Northland.
35 years of camera operating and film producing experience Shoot North guarantees you'll love the video content that is produced
Providing inspiring videography using state of the art drones, as well as land based gymbal stabilized production cameras
Russell based Northland aerial photography and videography for every occasion, anywhere from Northland to Auckland
Working With the best – All Around Northland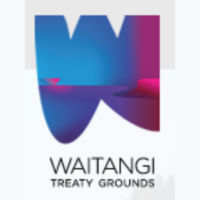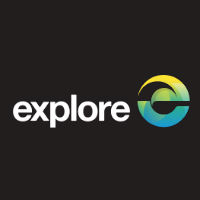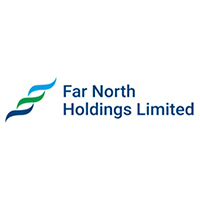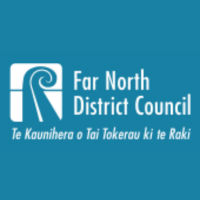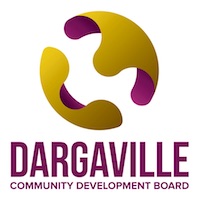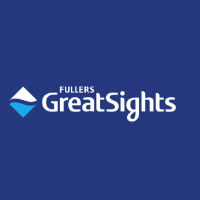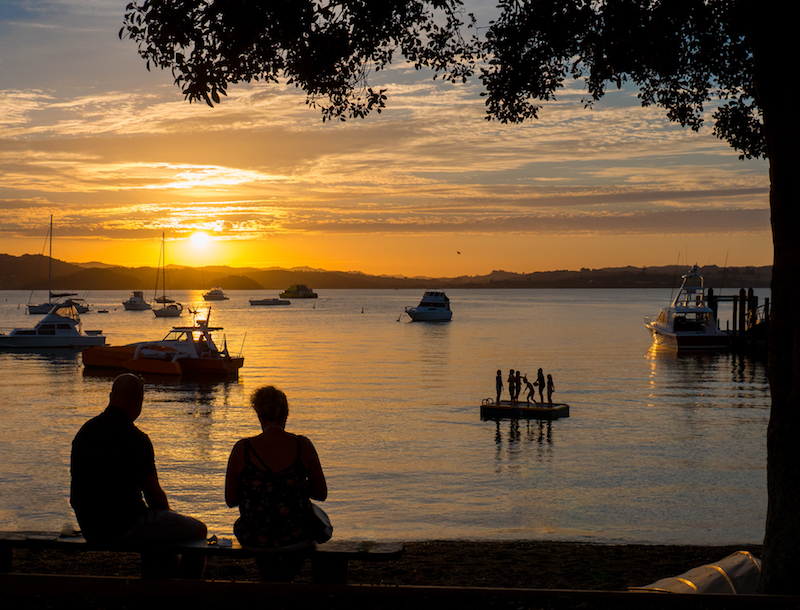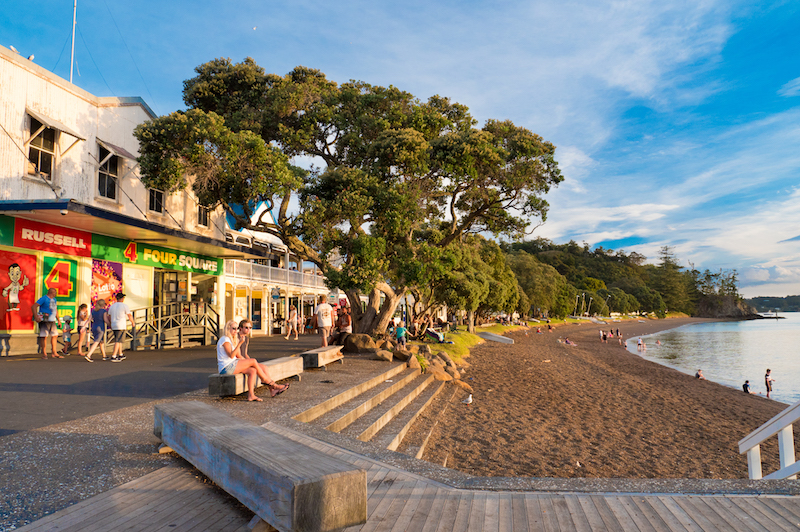 Full Service Media
Production
1080 x 1080 or 1920 x 1080 or 1080 x 1920 or 1.85:1
Creating good video for the miriad of todays delivery formats is a joy!
"When one is setting up a business, there are a lot of challenges to coordinate. Sometimes its better to farm out certain projects"
This is where Shoot North will help with professional photography and promotional video content.
Shoot North will deliver your digital content for you on time, on budget and on brand.
You'll have one point of contact for the whole project – and that just makes life easy.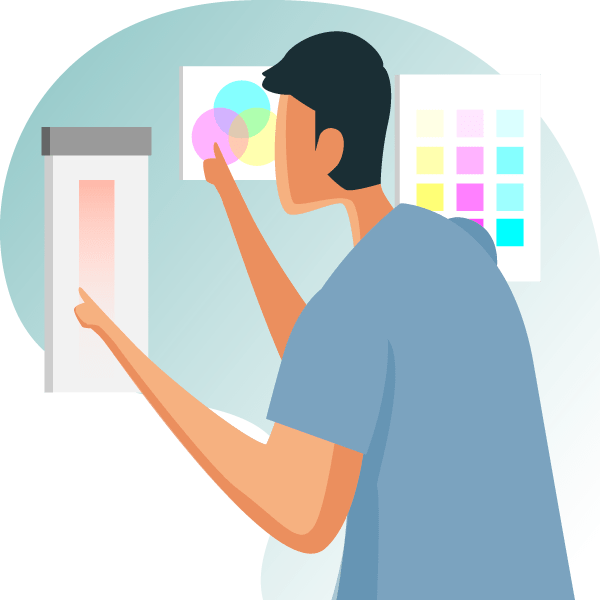 Sorting
Secure your domain name
Take great photos
Produce awesome video
Build your website
Host and maintain website
One point of contact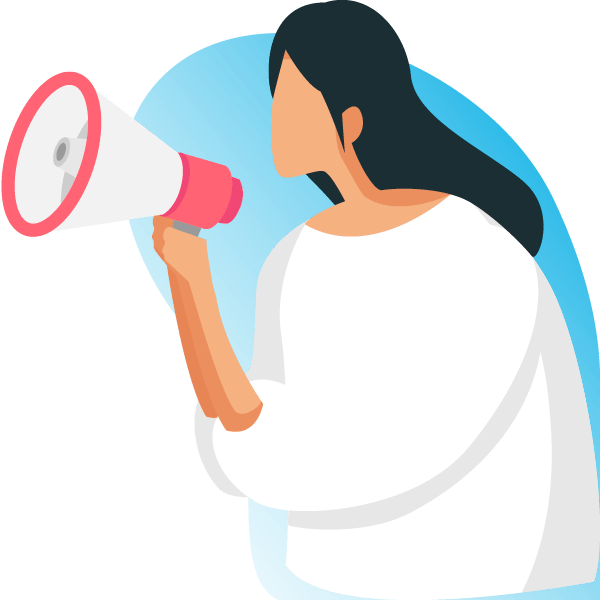 Shout Out
Promotional video content for social media use
Large LCD panels in point of sale tourism destinations all over Northland to reach your target audience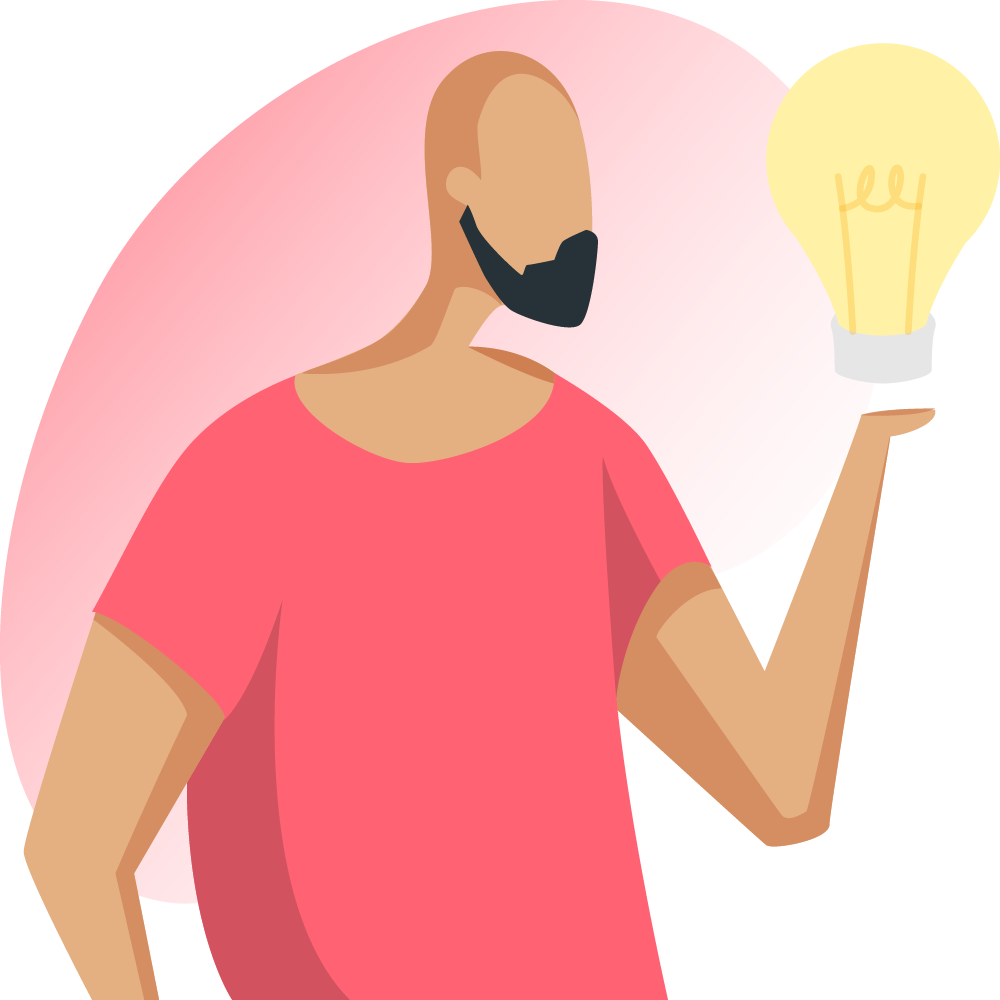 Creative
Storyboarding
Filming
Photography
Brand cohesion
Logo creation
Ask us about the recent aquisition of state of the art 12K aquisition cameras, drones, gyro stabilizers, editing software, action cameras and microphones.